Convenience Store
Gas Station
We're in your Neighborhood
Drive-Thru is now open!
Come fill up, grab a bite, order food online & pick up in our drive-thru.
REGULAR HOURS OF OPERATION
Monday – Saturday, 6am – 8pm
Sunday, 8am – 8pm
Deli & Drive-Thru close at 7pm
Fuel Available 24/7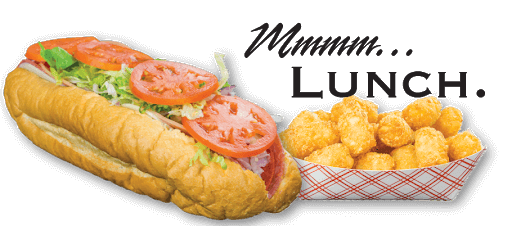 DELI
Deli sandwiches made to order and daily lunch specials
Espresso
Order an Espresso | Coffee Barista
MISSION MARKET
DRIVE-THRU OPEN
REGULAR STORE HOURS
MONDAY – SATURDAY
7AM – 8PM
SUNDAY
9AM – 5PM
DELI & DRIVE-THRU CLOSE AT 7PM.
Address
46493 Mission Rd
Pendleton, OR 97801
OUR EXPANSION GRAND OPENING
Watch the grand opening. Over $1M expansion including new pumps.
March 8, 2019